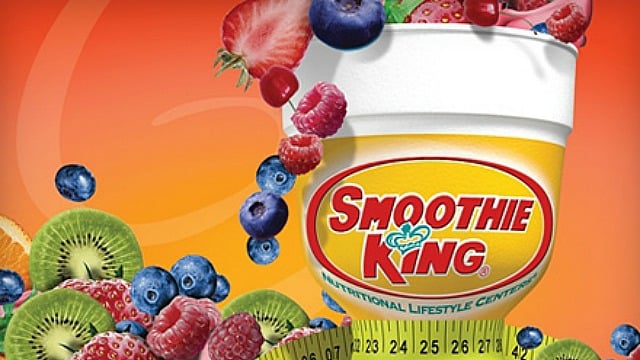 MORROW, GA (CBS46) -
Want a free smoothie? Slip on your bicycle shorts and head to Morrow. Smoothie King is letting guests make their own smoothies Thursday using one of the company's special Blender Bikes.
Smoothie King has had its Blender Bikes in the Atlanta area for the last couple of weeks. The company is traveling the country to find out which city can blend the most Chobani-powered smoothies using leg strength alone.
Thursday is the last day that the bike will be in metro Atlanta for the summer season.
The store in Morrow was featured Thursday at 9 a.m. on Better Mornings Atlanta.
Copyright 2014 WGCL-TV (Meredith Corporation). All rights reserved.