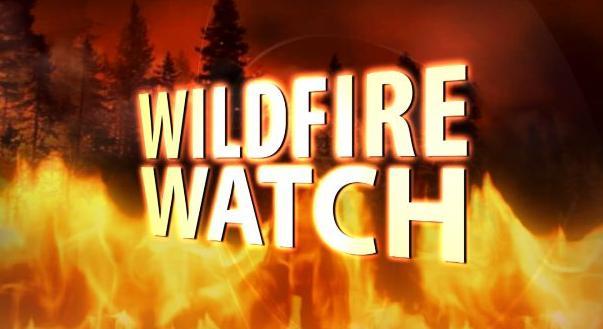 ALBUQUERQUE, NM (AP) -
A wildfire that has burned nearly 23 square miles of terrain on the Navajo Nation just east of the Arizona-New Mexico border is almost fully contained.

Fire officials say Assayii Lake Fire was 90 percent contained by Wednesday night.

Crews say they are securing the last of necessary fire lines around the southwest area of the wildfire west of Long Lake.

They say passers-by will continue to see smoke as some spots within the fire area are still smoldering.

Authorities say anyone driving in the area should proceed slowly for firefighter and public safety.

The human-caused fire began June 13 and forced evacuations from the rural communities of Naschitti and Sheep Springs.
Copyright 2014 Associated Press. All rights reserved.