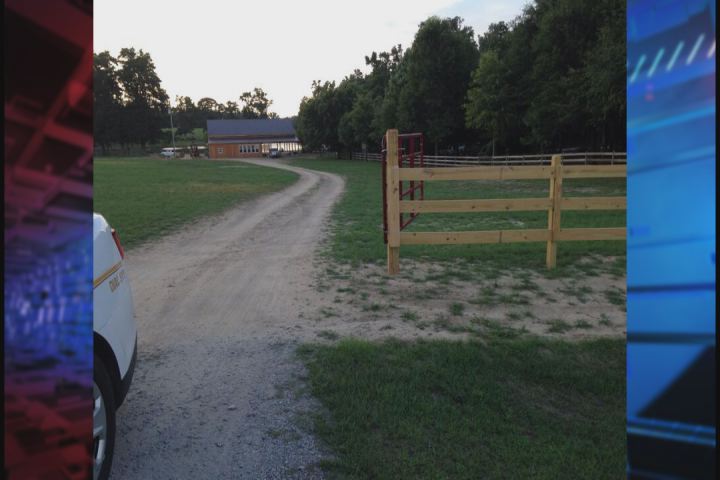 MCDUFFIE COUNTY, GA (WFXG) -
A 7-year-old was found dead in Thomson on Wednesday afternoon, according to the Georgia Bureau of Investigation.
Jeremiah Parker-Ngoy Kalume was reported missing in Thomson shortly before 4 p.m. on Wednesday afternoon, Special Agent Pat Morgan with GBI said. Crews immediately began searching for him. His body was found unresponsive in a pond at the "Ashton Cole Place" venue off of Old Milledgeville road in McDuffie County around 6 p.m.
Crews immediately began CPR. EMS arrived and their efforts were unsuccessful.
An autopsy has been planned and the boy's family has been notified.
Jeremiah was one part of a set of quadruplets, according to his mother.
Investigators believe he got out of the house and escaped an unfenced yard.
A funding account has been set up to help raise money to build a fence for the yard.
Copyright 2014 WFXG. All rights reserved.