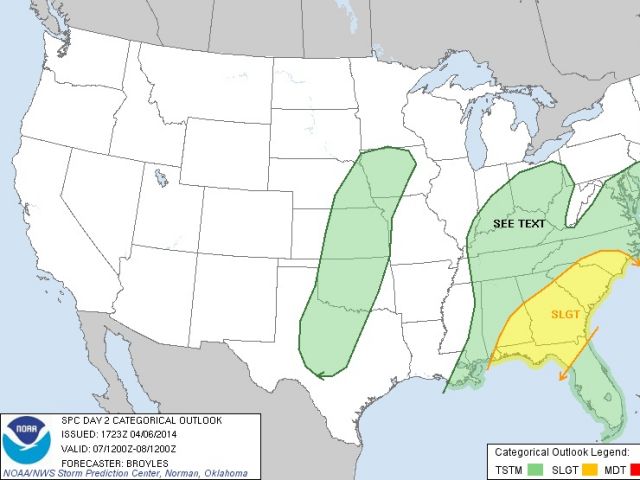 GREENVILLE, SC (FOX Carolina) -
As the low pressure system develops and tracks to the northeast, we will likely see our fair share of rain and gusty winds. The system will pass just north of the Carolinas putting us a prime location for wind damage and torrential downpours.
A warm front will first push north this evening into Monday which will mark the start off the rain event. Rain will start of slowly then pick up throughout the evening hours. Early morning will see very heavy rain with a chance of a thunderstorm or two.
Aside from the rain, there will be areas of patchy fog as well which will further effect your morning commute. Rain will likely continue throughout the day as the low moves towards the Ohio Valley.
A line of storms can form along the cold front which will trail behind the low and cross into the Carolinas Monday afternoon into the evening. This will be the line we want to watch closely as some of these storms will have the potential of becoming severe.
The main threat from these storms will be damaging winds with a slight chance of an isolated tornado. Winds can knock down tree limbs and knock down power lines, causing scattered power outages across the region.
The storm prediction center has put parts of Northeast Georgia and areas south of Interstate 85 in a slight risk area for severe weather.
The cloud cover for much of the day will help to "buffer" the chances of these storms gaining strength though we will still want to keep a close eye on them as they approach. Total rainfall will likely be between and inch and a half to two inches with the most accumulation near the Interstate 85 corridor.
As the storms push out of the region we will get some relief Monday night into Tuesday with temperatures dropping into the upper 40s before rebounding in the 60s for Tuesday.