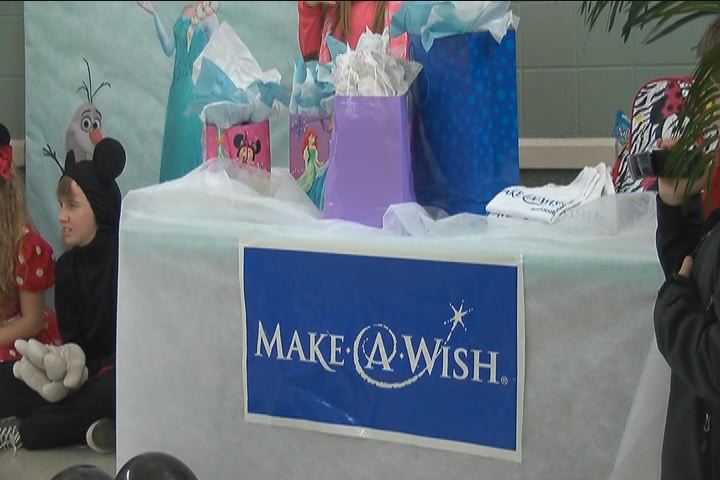 AIKEN, SC (WFXG) -
Make-A-Wish South Carolina is asking for your airline miles this month.
The miles will help pay for travel to make wishes come true. Frequent flyers of Delta, United and U.S. Airways can donate.
Make-A-Wish Officials said it takes approximately 7,500 dollars to fulfill one wish and they need sixteen million air miles to grant 113 wishes each year that involve travel. To donate miles, visit http://sc.wish.org/ways-to-help/giving/airline-miles.