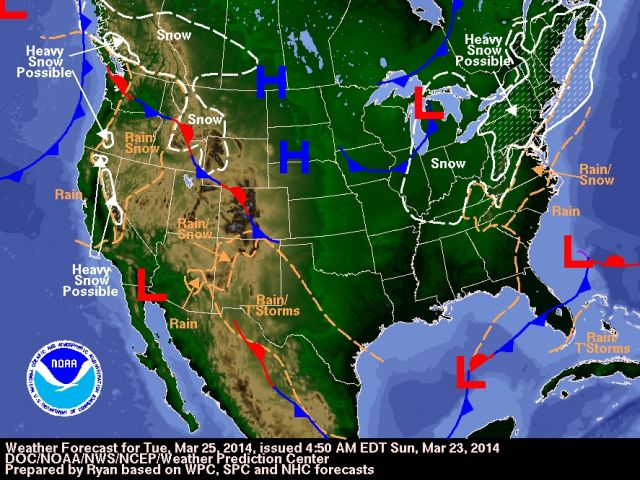 GREENVILLE, SC (FOX Carolina) -
High pressure will take control overnight into Monday giving us sunny skies to start the work week. Temperatures will be relatively cool with highs topping out in the mid to lower 50s.
The low pressure system will develop over Florida on Monday and move to the northeast. The latest models have pushed the low a little farther out to sea which will have an impact on Tuesday morning's snow chances.
The NAM has jumped on the band wagon with GFS and the EURO in taking the snow chances down. I have lowered precipitation chances to 30% for the Upstate and kept the mountains at 50% for now. I expect the mountains to see mainly snow with the Upstate getting precipitation in the form of rain.
This will still be a morning event for the Upstate while the Mountains will probably see light snow until the afternoon. Accumulations are still looking very light as some rain can be mixed in with this event.
Skies will likely clear up by Tuesday evening giving us mostly sunny skies for Wednesday. Temperatures will slowly warm up as the following weekend approaches.