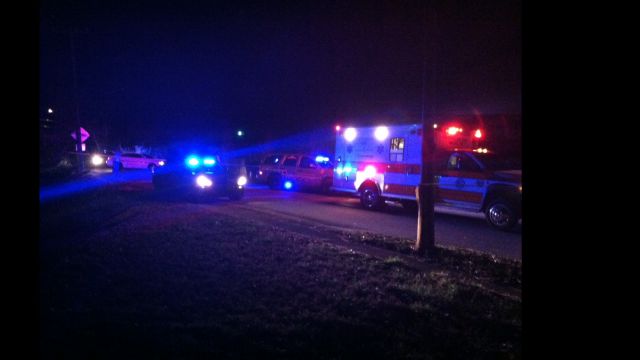 Scene of the crash in Woodruff. (March 12, 2014/FOX Carolina)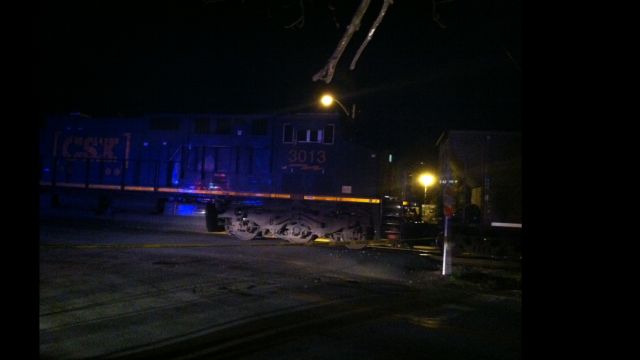 Scene of the crash in Woodruff. (March 12, 2014/FOX Carolina)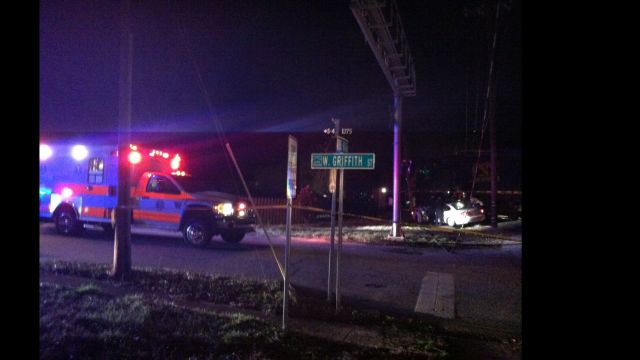 Scene of the crash in Woodruff. (March 12, 2014/FOX Carolina)
WOODRUFF, SC (FOX Carolina) -
An accident involving a CSX train and a car Wednesday night sent one person to the hospital, according to Woodruff police.
The accident happened at Laurens Road and South Main Street in Woodruff just before 11 p.m.
Police on scene say the driver of the car swerved to avoid the train but clipped the train and slammed into a power pole. That driver was taken to the hospital with non-life-threatening injuries. No one else was in the car.
The Woodruff Fire Department, Woodruff police and Spartanburg County EMS were all on scene.
Copyright 2014 FOX Carolina (Meredith Corporation). All rights reserved.