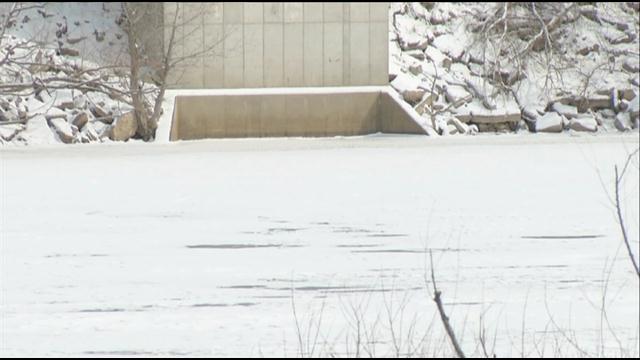 CAMERON, MO (KCTV5) -
Snow isn't just loved by kids enjoying snow days. The snow is also help ease the drought that's gripped the Kansas City area for some time.
A year ago, Cameron issued warnings because of low reservoir levels. The snows last year and the snows this year have helped water flow more readily to faucets.
"Snow does melt and runs into our reservoirs," Cameron's water plant superintendent, Paul Rienhart, said. "I'd rather see rain, but snow does help."
It will take hefty rain totals to get the area back to normal levels. The general rule is 10 inches of snow equals 1 inch of rain.
"You don't have to dig down very far and it's pretty dang dry," said Rick Miller with K-State agriculture community development. "If you look at the National Weather Service and how far behind we are on moisture, we are quite a way behind, so we could use a lot more snow and rain."
Cameron hopes some day to get water via a line from Kansas City or St. Joseph.

Copyright 2014 KCTV (Meredith Corp.) All rights reserved.