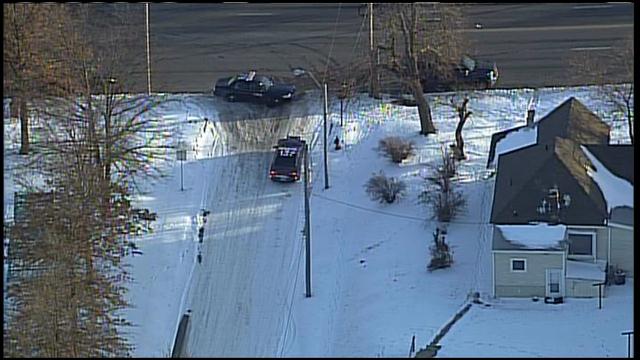 KANSAS CITY, MO (KCTV) -
Police blocked off streets as a precaution after a possible grenade was found Monday afternoon.
This occurred about 5 p.m. The possible grenade was found on 14th Street near Truman Road and Ewing Avenue.
A man found a smoke bomb and took it to an area convenience store.

The initial responding officers summoned the Kansas City Police Department's Bomb and Arson Squad to the area.They determined it was a smoke bomb.

Chopper5 showed police cars leaving the scene at 5:40 p.m.

Copyright 2014 KCTV (Meredith Corp.) All rights reserved.