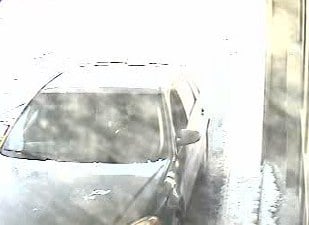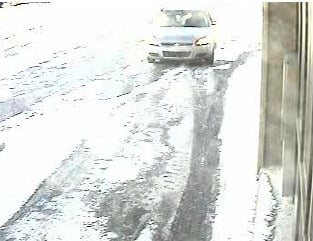 INDEPENDENCE, MO (KCTV) -
Authorities are looking for a suspect in an Independence bank robbery.
The FBI said a man drove up to the drive through window of the U.S. Bank, located at 110 East 24 Highway, about 8 a.m. Monday said he had a bomb and handed over a note demanding money.
He drove away in an unknown direction with an undisclosed amount of cash.
His vehicle was described as four-door car either silver or gray in color.
Authorities described the man as African-American between 30-40 years old, wearing a black peacoat and black stocking cap.
Copyright 2014 KCTV (Meredith Corp.) All rights reserved.