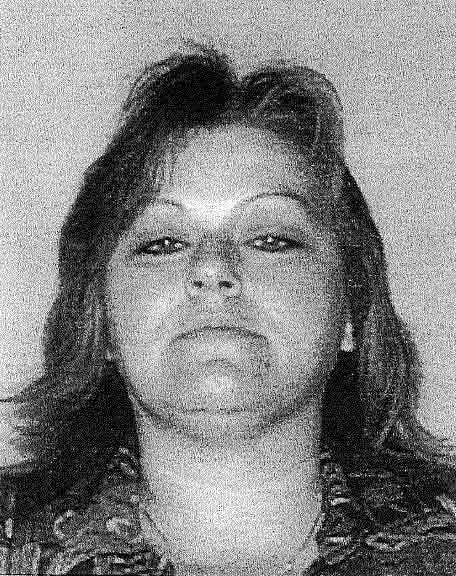 Brenda Ann Perry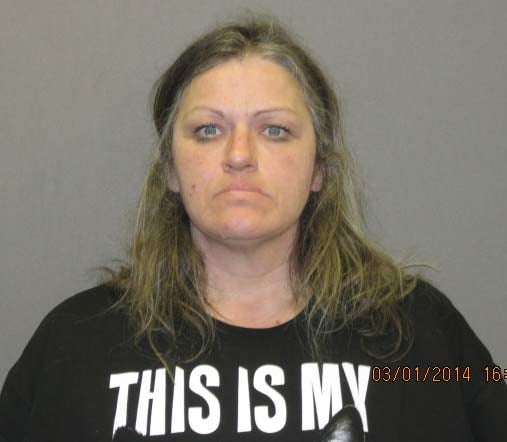 Brenda Ann Perry
ANDREW COUNTY, MO (KCTV) -
Authorities said they have arrested a woman who is accused of stealing from a church and its members during services.
The Andrew County Sheriff's Department said Saturday afternoon St. Joseph Police got a call from a convenience store on Riverside Road that a woman matching 48-year-old Brenda Ann Perry's description was at the store. Police arrived and took her into custody on an Andrew County warrant.
Court documents say that Perry went into the Family Worship Center, located on County Road 438 just outside St. Joseph, MO, on Feb. 23 about 10:30 a.m. She entered the church during the worship service and was seen on video surveillance walking down several hallways and trying to get into locked rooms.
According to court documents, Perry was also seen on surveillance taking keys, debit cards, cash and checks from coats that were hung up near the church's food kitchen. She was also seen leaving the church and getting into a victim's car to steal a purse.
The credit card from the purse was then used at Jessie's Last Stop located on Interstate 29 and Highway 71.
Perry is charged with theft of credit cards and theft of cash less than $500, first-degree burglary and fraudulent use of a credit card.
She is being held at the Andrew County Jail on a $100,000 bond.
Copyright 2014 KCTV (Meredith Corp.) All rights reserved.