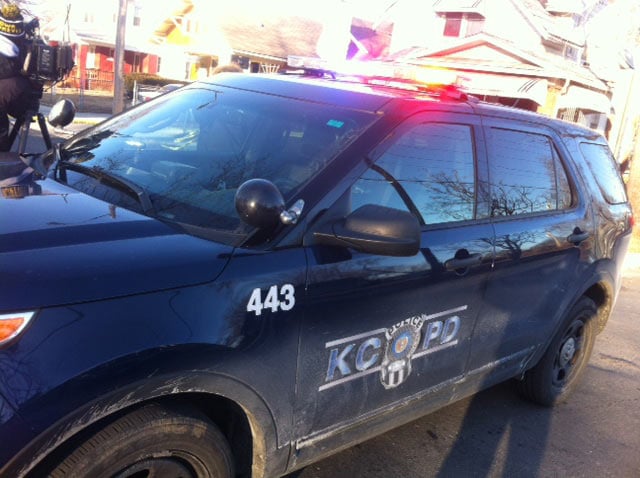 (Andy Sherer/KCTV)
KANSAS CITY, MO (KCTV) -
A person has suffered serious injuries in a shooting Thursday afternoon.
The shooting was reported at 49th Street and Walrond Avenue, just east of Highway 71, about 4:20 p.m.
So far no arrests have been made. Detectives have been going door-to-door looking for anyone who might have information about the shooting.
At last check, the victim is in critical condition.

Copyright 2014 KCTV (Meredith Corp.) All rights reserved.