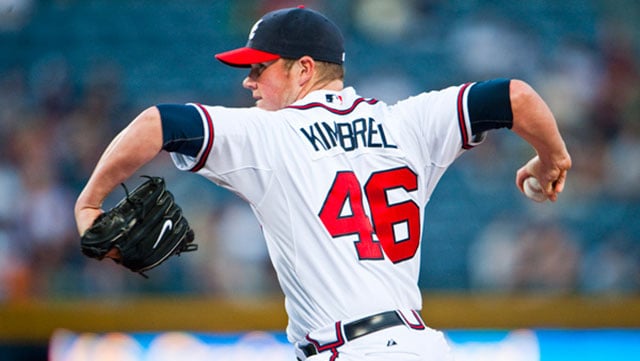 Source: craigkimbrel.com
ATLANTA (CBS46) -
The Atlanta Braves have agreed to terms with pitcher Craig Kimbrel.
Kimbrel, who was selected by the Braves in the third round (96th overall) of the 2008 draft, signed a four-year contact that will take him to the 2017 season with an option for the 2018 season.
All Braves players are now under contract, according to CBS Atlanta sports director Larry Smith.
"We are very excited to agree to terms with Craig, who we feel is the best closer in Major League Baseball," Braves Executive Vice President and General Manager Frank Wren said.
"He is one of the key pieces of our pitching staff, and we are happy to keep him in a Braves uniform for at least four more years."
Kimbrel has 139 career saves with a 1.39 ERA in 231 games, all in relief, with 381 strikeouts out of the 883 batters he has faced in the regular season, according to a release by the Braves.
Copyright 2014 WGCL (Meredith Corporation). All rights reserved.