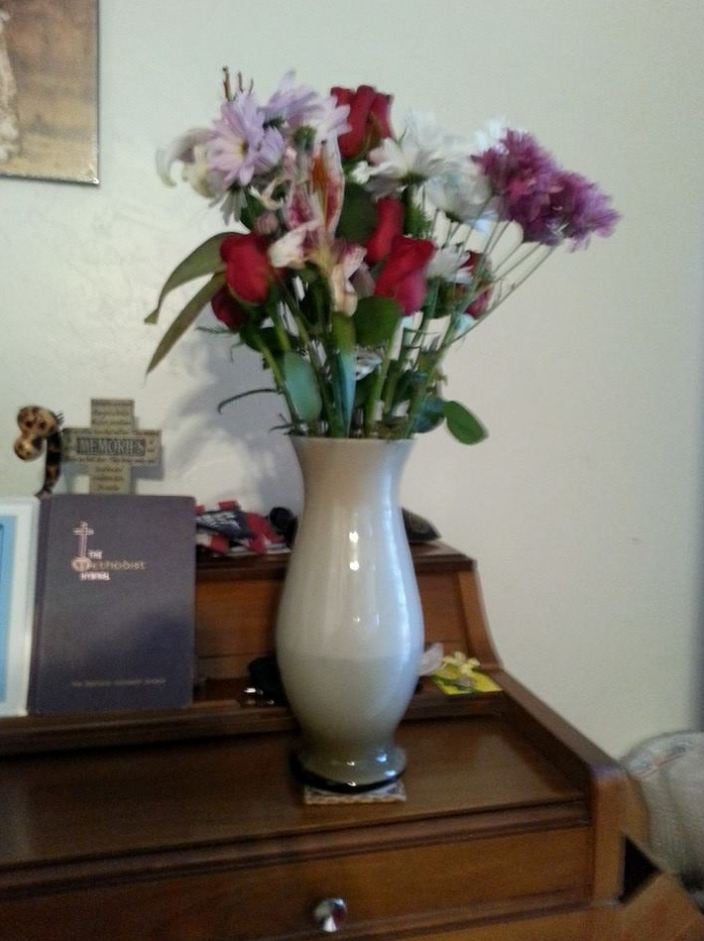 PRESCOTT, AZ (CBS5) -
Wives, fiances, girlfriends, mothers, and grandmothers of the 19 Yarnell firefighters got a special surprise for Valentine's Day.
The 100 Club, the Prescott Fire Department, and the Fry's Food Store on Willow Creek Road in Prescott all teamed up to deliver a dozen roses to the women who had the hearts of the fallen heroes.
They said they wanted to show these ladies how loved they are on a day they knew would be especially difficult.
"[We] just wanted to hopefully make a painful day a little better for some," said Sharon Knutson-Felix from the 100 Club. "I just received an e-mail from one of the moms from out of state. She was grateful someone thought of her."
Copyright 2014 CBS 5 (KPHO Broadcasting Corporation). All rights reserved.