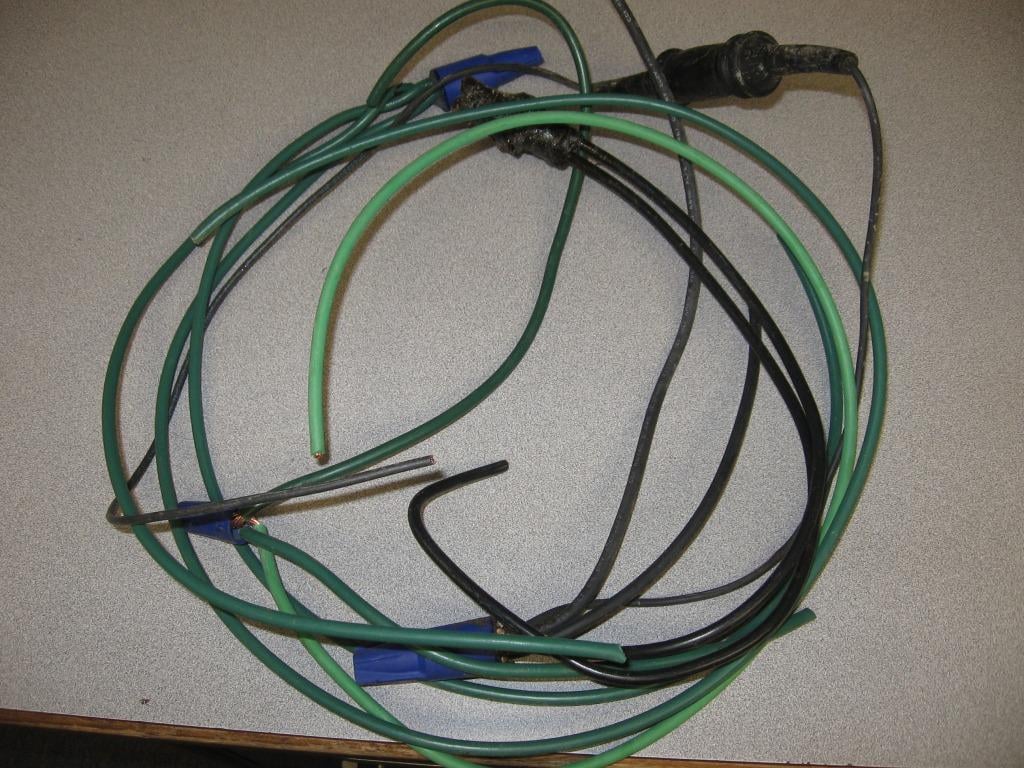 CORDES LAKES, AZ (CBS5) -
Police are looking for the suspects who removed copper from more than 20 light poles off Interstate 17 in Cordes Lakes.
The Yavapai County Sheriff's Office responded to the area on the east side of the on-ramp to I-17 south of State Route 69, after ADOT crews noticed the copper theft.
Detectives believe the suspects removed the lid to a box revealing conduit and portions of exposed wire and then were able to pull the copper wire out of the conduit.
Several wires run to each pole which are placed about 200 feet apart.
ADOT last checked the lights on Feb. 6 and they were properly working. On Feb. 8, ADOT employees were called to the area for a storm watch when they discovered the theft.
YCSO is asking anyone with information to call Yavapai Silent Witness at 800-932-3232
or Detective Todd Swaim at 928-554-8605 and reference case No. 14-005117.
Copyright 2014 CBS 5 (KPHO Broadcasting Corporation). All rights reserved.