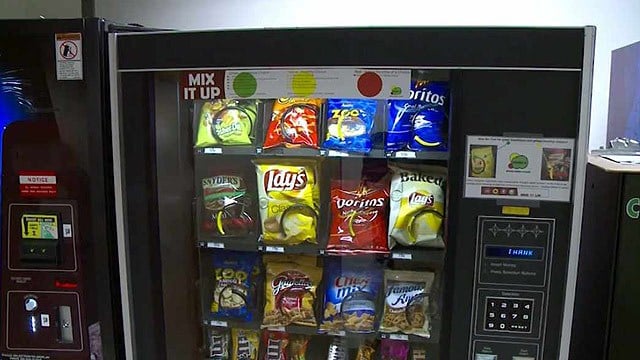 Tribal President Ben Shelly vetoed legislation Wednesday to impose an additional 2 percent sales tax on sweetened drinks, and snacks high in fat, sugar and salt. (Source: CBS 5 News)
FLAGSTAFF, AZ (AP) -
Consumers will not be paying extra for junk food on the Navajo Nation.
Tribal President Ben Shelly vetoed legislation Wednesday to impose an additional 2 percent sales tax on sweetened drinks, and snacks high in fat, sugar and salt. The legislation was aimed at combating high rates of diabetes among tribal members and encouraging healthy lifestyles.
An adviser to Shelly, Deswood Tome, says Shelly supports the idea. But he says the legislation isn't clear on how the tax would be enforced and regulated.
Opponents of the tax had argued that it would burden consumers.
Shelly also vetoed a related bill to eliminate the tribe's 5 percent sales tax on nuts, and fresh fruits and
The Tribal Council can override the vetoes with a two-thirds vote of its 24 members.
Copyright 2014 Associated Press. All rights reserved.