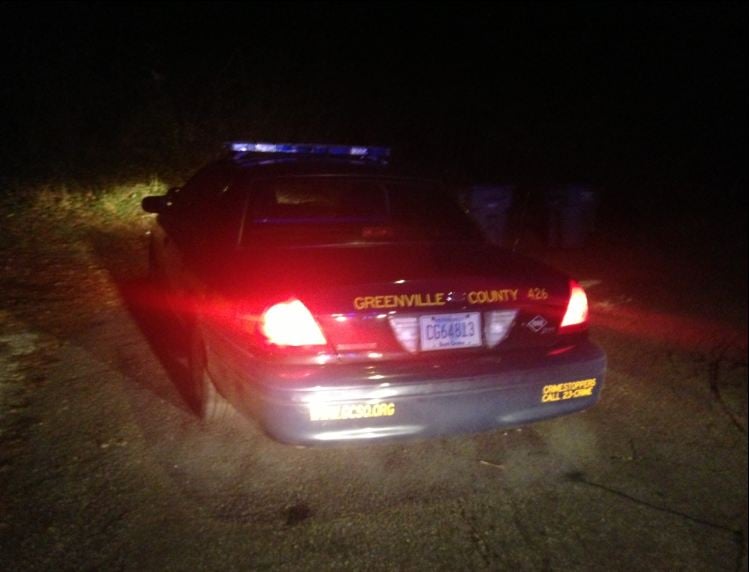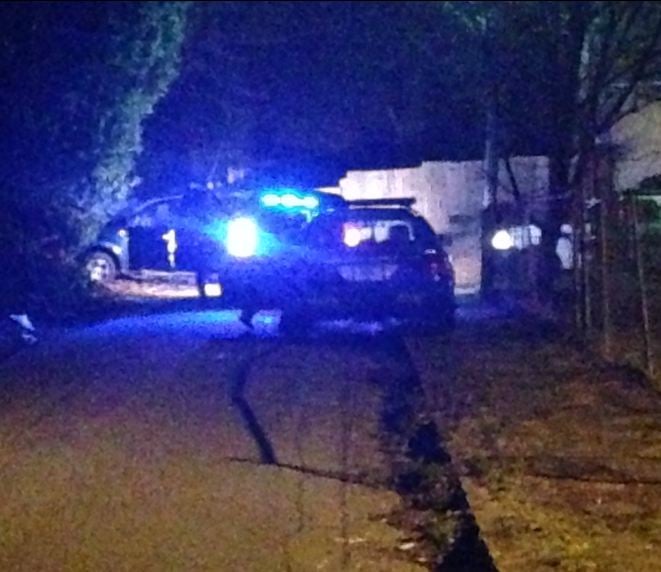 Greenville County deputies are searching for suspects who they say stole a Dodge Durango in Lexington County and then crashed the car into a tree in Greenville County on Thursday night.
Lt. Tim Ridgeway with the Greenville County Sheriff's Office said they got a phone call at about 10:30 p.m. about a car crashing into a tree. Deputies arrived at Wrigley Street and Gallon Street to find a blue Dodge Durango.
Ridgeway said it was the same car that was reported stolen out of Lexington County, and the same car deputies tried to pull over for a traffic violation earlier in the day. Residents told authorities that after the crash the passengers jumped out of the car and then fled into the woods.
Ridgeway said K-9 officers were on the scene looking for the suspects.
Stay with FOX Carolina News as we continue to follow this developing story online, on Twitter and on Facebook.
Copyright 2014 FOX Carolina (Meredith Corporation). All rights reserved.