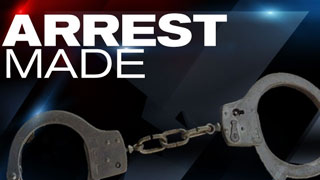 CLEMSON, SC (FOX Carolina) -
Police said they were called to apartments on the campus of Clemson University about someone who had hit a student in the face before he attacked an officer.

Clemson University police said they were called to Lightsey Bridge apartments just after midnight.
They said they arrested 19-year-old David Sass, of Hanahan, who was accused of kicking a door and screaming profanities in addition to the assault.
Police said while they were arresting Sass, he punched the officer several times.

Sass was charged with resisting arrest while assaulting a police officer, assault and battery of a high and aggravated nature, assault and battery third-degree and public disorderly conduct.
Sass was released on a $31,092.50 personal recognizance bond, according to police.
Copyright 2014 FOX Carolina (Meredith Corporation). All rights reserved.