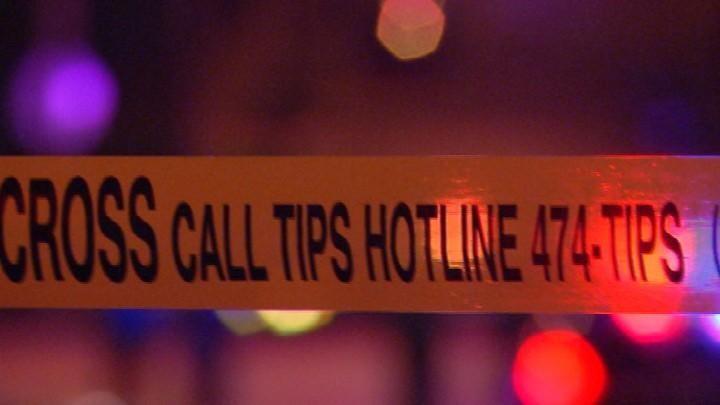 KANSAS CITY, MO (KCTV) -
A driver died and his passenger suffered life-threatening injuries in a two-car accident Saturday evening.
The wreck happened at 10 p.m. near East 12th Street and Hardesty Avenue.
Leroy Walters, 38, was pronounced dead while being taken to an area hospital. Neither Walters nor his passenger were not wearing seatbelts, police said.
The driver of the second vehicle complained of minor injuries but refused to go to the hospital.
Copyright 2013 KCTV (Meredith Corp.) All rights reserved.