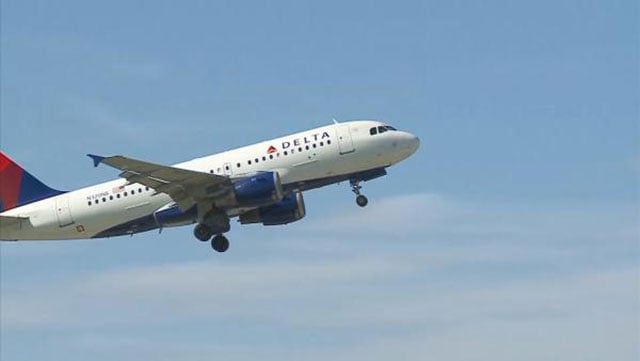 ATLANTA (CBS ATLANTA) -
A Delta flight from Seattle to Atlanta was diverted to Spokane, WA Saturday morning after a 16-year-old boy died on board.
Spokane International Airport spokesman Todd Woodard said the teen suffered a medical emergency during Flight 128, not long after takeoff from Seattle-Tacoma International Airport.
Delta Spokesman Michael Thomas said the crew of the flight "opted to divert after there were reports that a customer had a medical situation on board the aircraft." The flight landed in Spokane around 10:20 Pacific Standard Time, Saturday morning.
Woodard said the boy, who's name was not released, passed away from natural causes before the flight was able to land.
The Boeing 767 was carrying 258 passengers. Thomas said all passengers were accommodated with new flight arrangements to Atlanta, and were expected to arrive late Saturday night on various flights.
Copyright 2013 WGCL-TV (Meredith Corporation). All rights reserved.