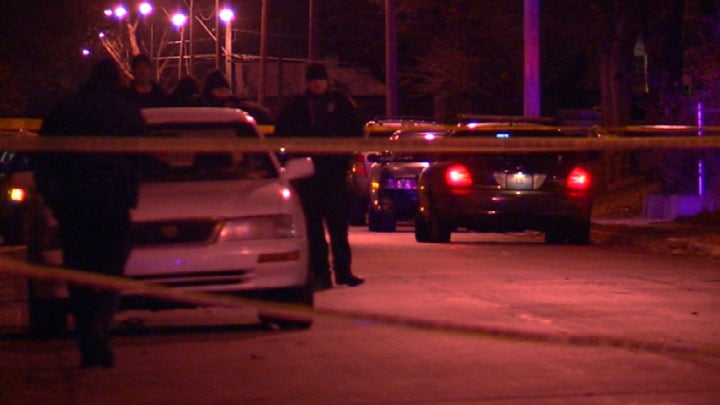 KANSAS CITY, MO (KCTV) -
Kansas City police are investigating after a man was found dead inside a home.

Kansas City police were called about 11 p.m. Friday to Quincy Avenue between 24th and 26th streets on reports of shots fired.
When officers arrived, they found 33-year-old Eric R. Harrell dead from an apparent gunshot wound inside the home.
"At the time the officers arrived there was nobody else at the residence and the neighbors. There are some neighbors who heard the shots, but at this time, we don't have any suspect information," Capt. Tye Grant said.

Anyone with information involving this crime is urged to call the TIPS Hotline at 816-474-8477.
Copyright 2013 KCTV (Meredith Corp.) All rights reserved.