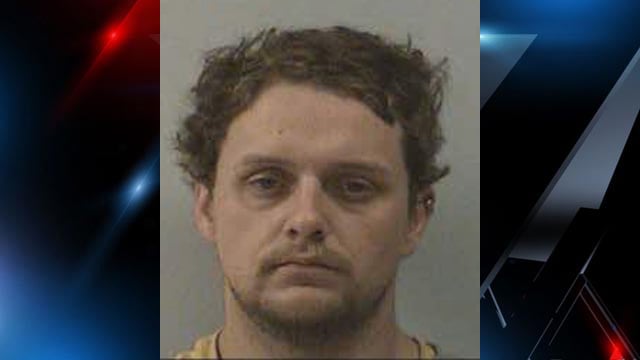 Jeremy Cole Williams (Source: McDowell Co. Sheriff's Office)
MARION, NC (FOX Carolina) -
A Morganton man has been charged after a passerby saw him breaking into an ATM building, the McDowell County Sheriff's Office announced on Monday.
On Sunday at about 3:30 p.m., a person driving on Old Highway 10 East reported seeing Jeremy Cole Williams, 25, break into an ATM building.
Deputies responded to the area and found Williams sitting in his truck in the parking lot, Deputy Jennifer Trantham's report stated.
Deputies said Williams and his vehicle fit the description given by the witness.
Williams is charged with felony breaking and entering, according to the sheriff's office.
Copyright 2013 FOX Carolina (Meredith Corporation). All rights reserved.