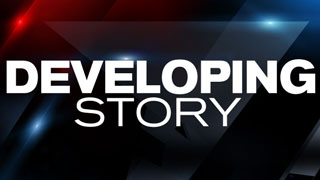 WOODRUFF, SC (FOX Carolina) -
The chief of police in Woodruff has been demoted after an evaluation by the city, according to a release from the city manager on Monday.
Darrell Dawkins was demoted from chief to sergeant and will serve as a crime prevention officer on Monday, city manager Stephanie Monroe Tillerson said.
Tillerson said in the press release:
"These inconsistencies could have a detrimental impact on the health, welfare and safety of the citizens of Woodruff and to the police officers if they continue to go unaddressed. The City of Woodruff is working diligently with the interim Police Chief Lt. Michael Gabriel to address the immediate and pressing concerns. I would like to express my sincere gratitude to Sheriff Chuck Wright for allowing Lt. Gabriel to work as the City's interim police chief until we hire a new police chief. His office has opened their doors to us in the form of assistance, and we are very grateful."
The city is searching for a new police chief as of Nov. 18 and they will accept applications through Dec. 6.
Copyright 2013 FOX Carolina (Meredith Corporation). All rights reserved.