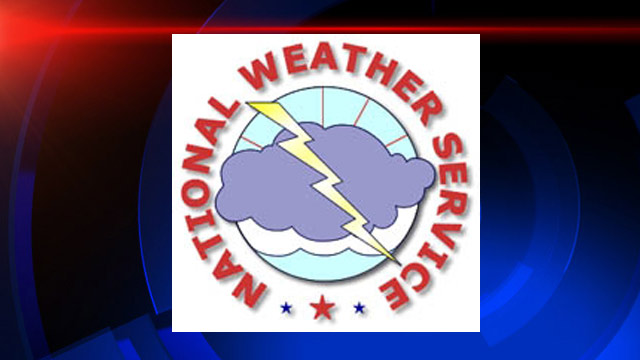 OTSEGO COUNTY, Mich. (WNEM) -
Strong storms swept through Mid-Michigan Sunday as a cold front moved across the state.
The primary threat was wind, and thunderstorm wind gusts in excess of 60mph were recorded throughout Mid-Michigan.
The National Weather Service out of Gaylord has confirmed one tornado in Otsego County near Waters, Mich.
The damage indicates that it was an EF0 tornado, with peak wind estimates of 65-75mph. The tornado touched down around 4:30pm, just south of exit 270 along I-75. Numerous trees were blown over along the .3 mile long damage path. The path width was 150 yards.
The storm system that brought us Sunday's severe weather is moving farther away from us. It will remain windy for Monday, but the wind will weaken this evening.
Much cooler air is moving in throughout the day as well, firing up some lake effect snow showers.