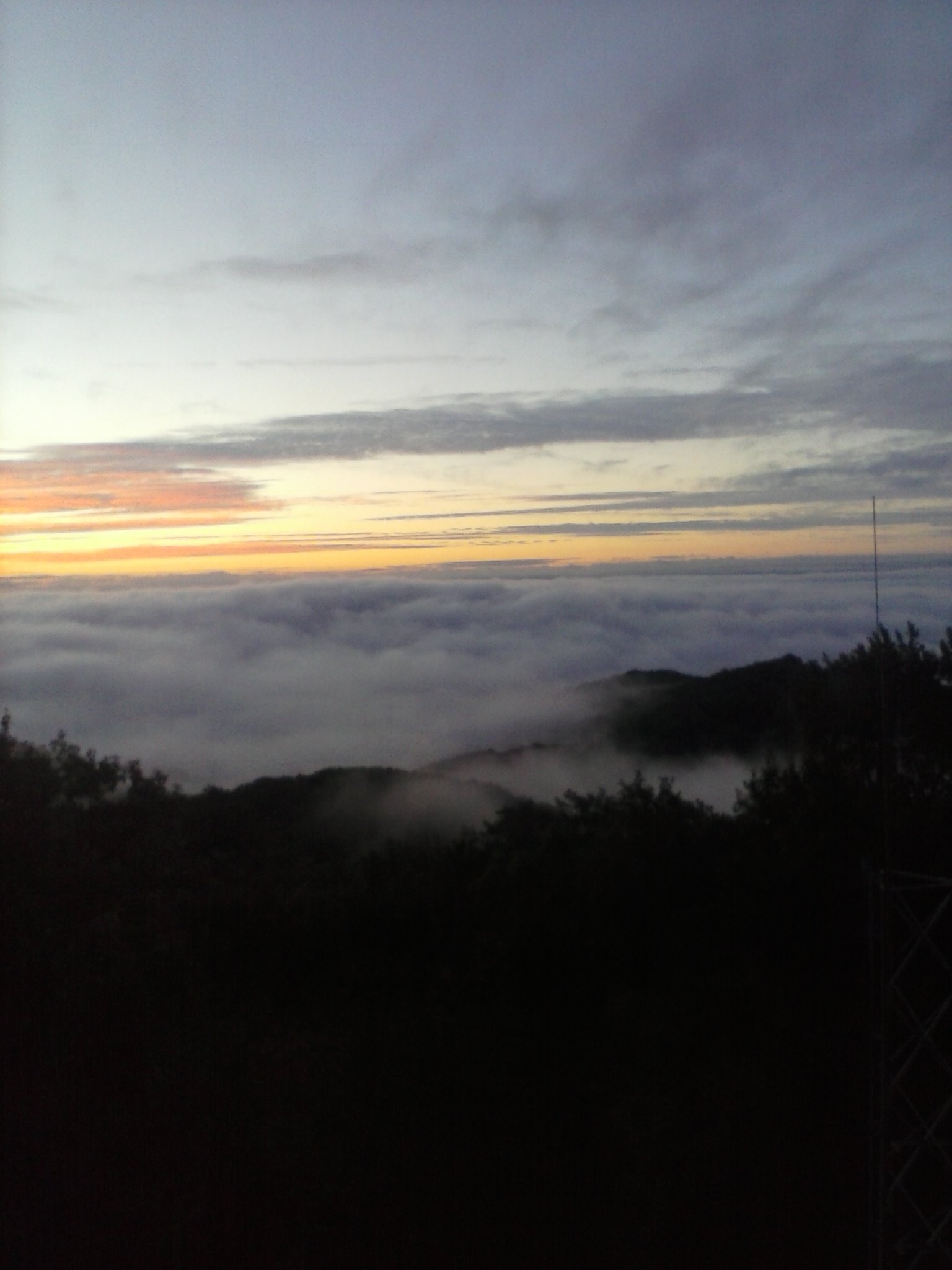 A little bit of everything in the 7day forecast huh? First we get clear and cold, and soon we'll get cloudy and mild with showers!
Tonight lows will cool into the low 30s for the Upstate and 20's in the mountains under partly cloudy skies.
Clouds will build in on Friday, and a weak disturbance will roll through. This will bring scattered, light rain showers. Friday night football could be slightly soggy, but no rain outs expected and lightning won't be an issue.
Saturday should be mostly dry, and much milder in the 60s! Sunday, a front approaches and that will bring showers and t-storms Sunday night into Monday morning. By Tuesday we'll be dealing with chilly air again!