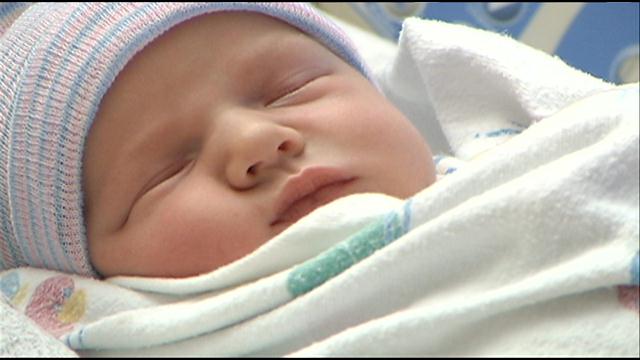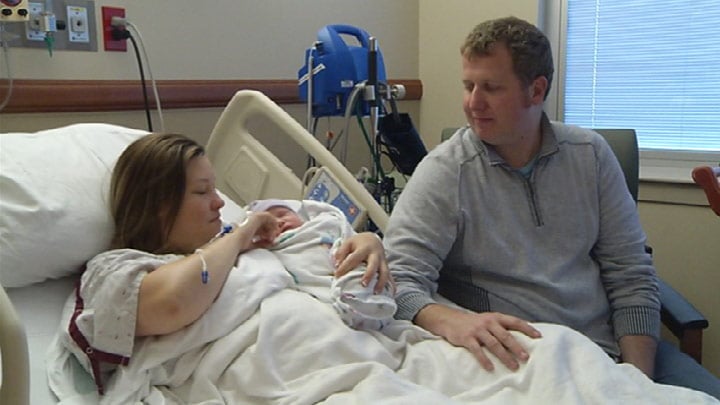 INDEPENDENCE, MO (KCTV) -
Some new parents found a very special way to celebrate Nov. 12, 2013 or 11-12-13.
Meet Carson Lee. He was born at Centerpoint Medical Center Tuesday morning.
Carson weighs 8 pounds and arrived at 9:10 a.m., making his arrival 8-9-10-11-12-13.
His parents say it was all a pleasant surprise.
"My wife is a planner. I don't know if she's that good of a planner, but we knew it was going to be 11-12-13. Everything else just kind of fell in line," said new dad, Jarod Lovel of Blue Springs, MO.
And the correlation of the numbers means even more for the new family as Carson's dad is a math teacher.
Copyright 2013 KCTV (Meredith Corp.) All rights reserved.