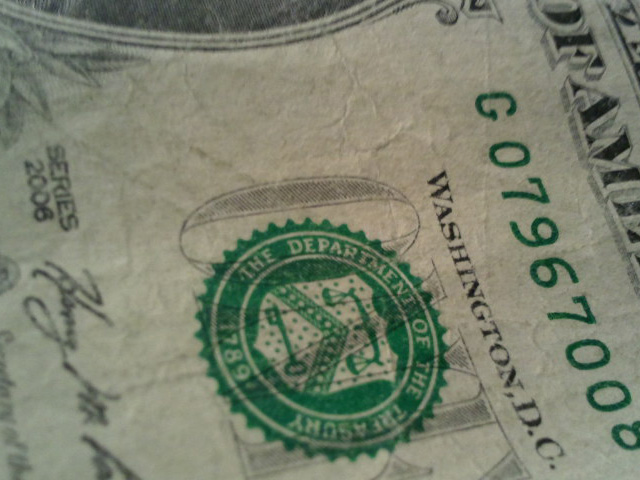 NEW HAVEN, CT (WNEM) -
A Connecticut couple say they had no choice but to do the right thing after finding a large amount of money in a new desk.
The couple bought a desk off Craigslist for just $200 but when they got it home, it wouldn't fit through the door.
So they were forced to take it apart and when they did, they found a bag with 98 thousand dollars inside.
They say it didn't take a second thought to call up the original owner who was shocked to hear the news.
She had put her entire inheritance in the desk but forgot it was there before selling it.
Copyright 2013 WNEM (Meredith Corporation). All rights reserved.