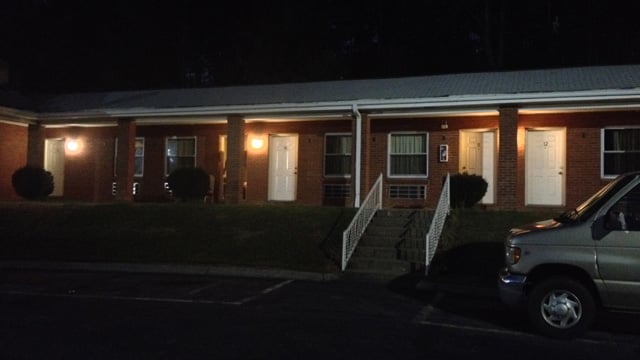 The Nakon Motel where the Florida man was found dead. (Nov. 6, 2013/FOX Carolina)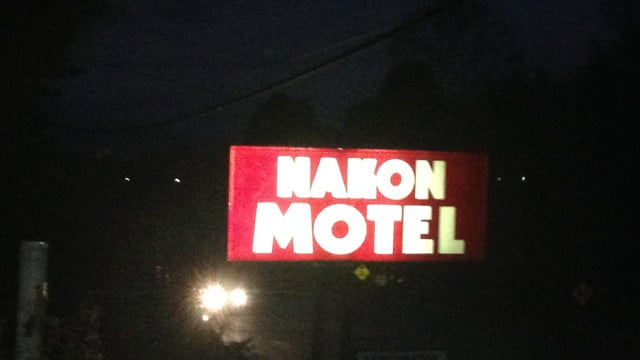 Deputies say a body found in the Nakon Motel is a homicide. (Nov. 6, 2013/FOX Carolina)
CANDLER, NC (FOX Carolina) -
A suspicious death investigation is now a homicide after a body was found at a motel in Candler, deputies said on Wednesday afternoon.
The body was found at the Nakon Motel on Smokey Park Highway on Wednesday morning, according to Natalie Bailey of the Buncombe County Sheriff's Office.
Bailey said deputies got the call about a body found at about 11 a.m. and then discovered the victim dead at the motel.
The victim was identified as William Baraqui, 41, of Miami Gardens, FL.

Bailey said the investigation is ongoing.
Copyright 2013 FOX Carolina (Meredith Corporation). All rights reserved.