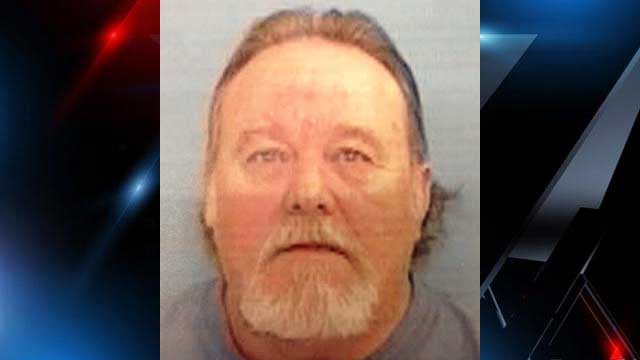 Michael Owen (Source: Transylvania Co. Sheriff's Office)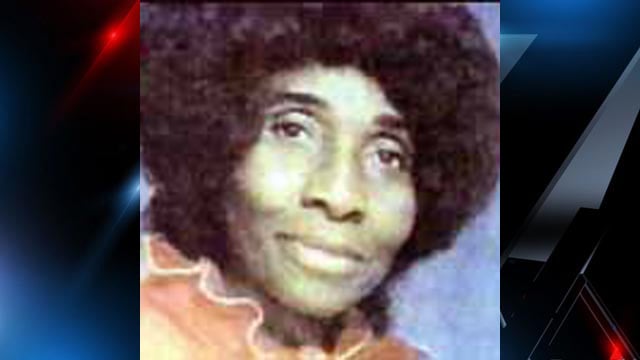 Edna Glaze went missing on March 19, 1996. (Source: https://www.findthemissing.org)
BREVARD, NC (FOX Carolina) -
A Brevard man was charged on Wednesday with murder over 17 years after a woman went missing, according to Transylvania County sheriff David Mahoney.
Michael Owen, 63, has been charged with murder in the disappearance of a woman who went missing in March of 1996, Mahoney announced on Wednesday.
Edna Eloise Glaze was 76 years old when she was last seen near the Brevard Music Center in 1996.
Mahoney said investigators with the sheriff's office, the Brevard Police Department and volunteers searched for Glaze for weeks but never located her.
He said several years later they received new information about the case.
"We have never forgotten about Ms. Glaze", said Sheriff David Mahoney, "everyone involved in this case has been committed to seeing it through."
Owen was indicted by a grand jury and charged with murder, the sheriff said.
He is being held without bond.
Copyright 2013 FOX Carolina (Meredith Corporation). All rights reserved.