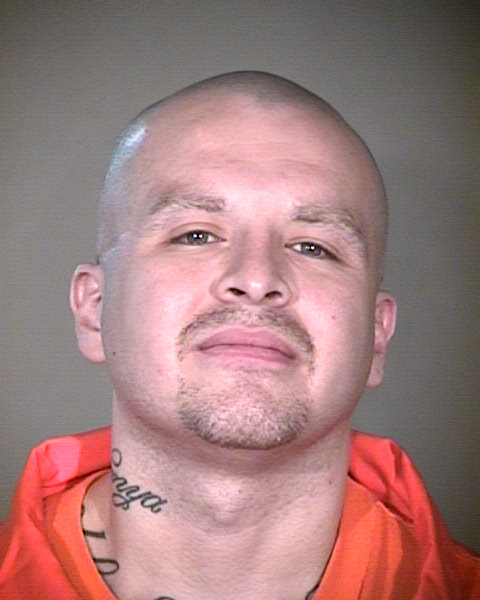 Angel Garcia (Source: Maricopa County Sheriff's Office)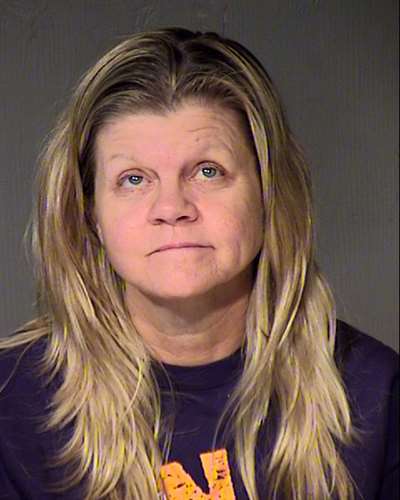 Carmen Lynn Fischer Garcia (Source: Maricopa County Sheriff's Office)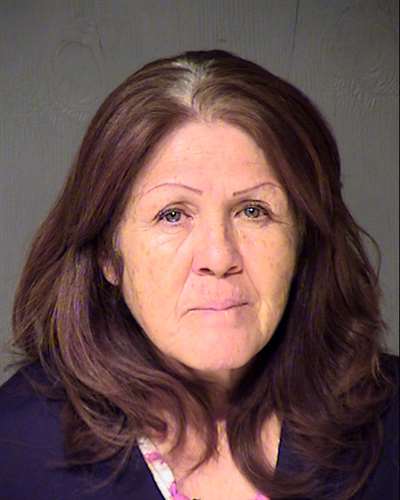 Oralia L. Garcia (Source: Maricopa County Sheriff's Office)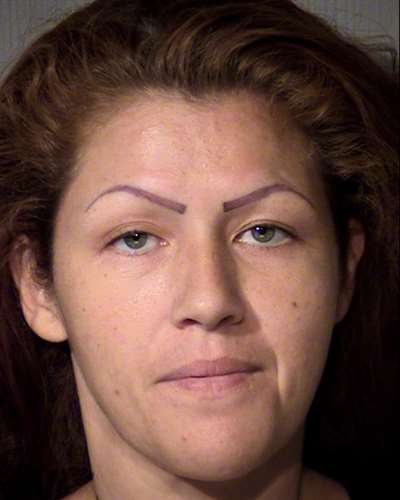 Tanya Garcia-Ochoa (Source: Maricopa County Sheriff's Office)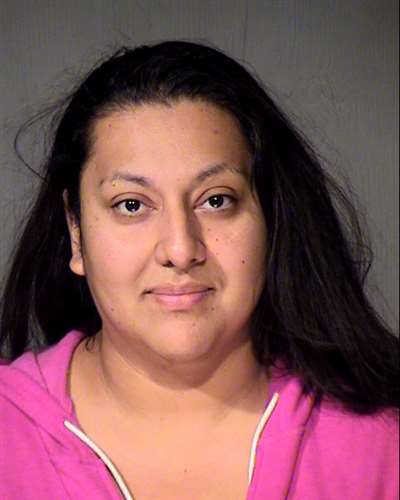 Rosio Robles Gonzales (Source: Maricopa County Sheriff's Office)
PHOENIX (CBS5/AP) -
Authorities say five more people face charges as part of a gang allegedly aiding a Pinal County inmate to commit dozens of crimes while he was behind bars.
Isaac Lopez Garcia, Henry Madril, Antonio Padilla, Monica Quiroz and Noel Wickey were arraigned on gang, money laundering and other charges.
A state prison inmate and his wife, who is also his attorney, were indicted earlier this month along with four others on more than 250 criminal counts, including solicitation to commit murder and money laundering.
Phoenix police and the Pinal County Attorney's Office say the arrests were the result of a two-year investigation in partnership with the FBI, the Federal Bureau of Prisons and the Arizona Department of Corrections.
Investigators say Angel Lopez Garcia, who is currently incarcerated at Arizona State Prison Complex-Eyman on gang and drug-related offenses, faces 159 counts, including money laundering, solicitation of murder and fraud.
His wife, Phoenix criminal defense lawyer Carmen Lynn Fischer Garcia, faces 47 counts related to organized crime and money laundering, among others.
Phoenix police said the other suspects are Angel Garcia's mother, Oralia Garcia, his sister, Tanya Garcia-Ochoa, his girlfriend, Rosio Robles Gonzales and his ex-wife, Rosemary Ann Garcia.
The suspects are scheduled for their pretrial conference in Pinal County Superior Court on Nov. 15.
Copyright 2013 Associated Press. All rights reserved. CBS 5 (KPHO Broadcasting Corporation) contributed to this report.