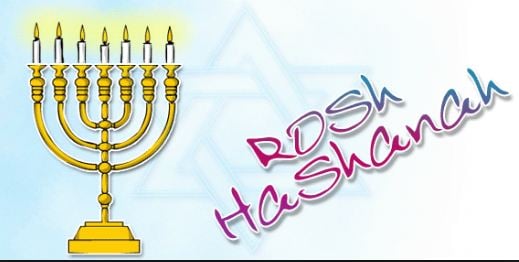 SCOTTSDALE, AZ (CBS5) -
Jewish families across the Valley and around the world have begun the celebration of Rosh Hashana.
The Jewish New Year officially started at sundown Wednesday night.
Some Valley pre-scholars got a head start on the fun and festivities.
Children from Chanen Pre-School at Congregation Beth Israel in Scottsdale got together Wednesday to sing songs and play games.
They also ate the traditional apples and honey to signify the start of a sweet New Year.
Rosh Hashana marks the start of the high holy days, the most important days on the Jewish calendar.
"Every Rosh Hashana also begins a period of intersection and prayer and meditation on the year that has passed, and what kind of people we want to be in the year ahead," said Rabbi Stephen Kahn.
Jewish families usually celebrate Rosh Hashana, spending time with family and going to services.
The high holy days last for 10 days, ending on Yom Kippur, the Day of Atonement.
Copyright 2013 CBS 5 (KPHO Broadcasting Corporation). All rights reserved.