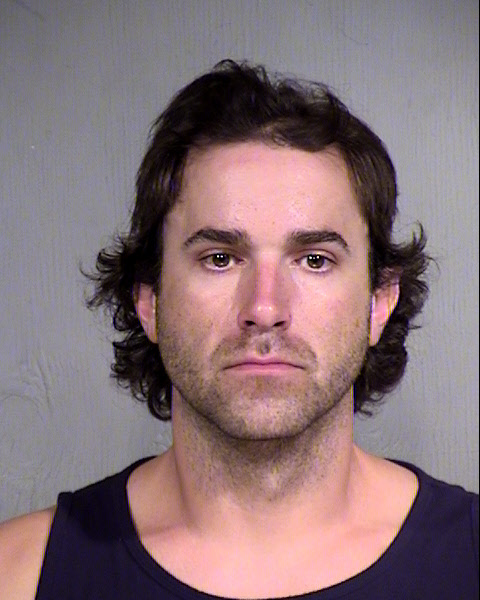 Paul Word, 31 (Source: Maricopa County Sheriff's Office)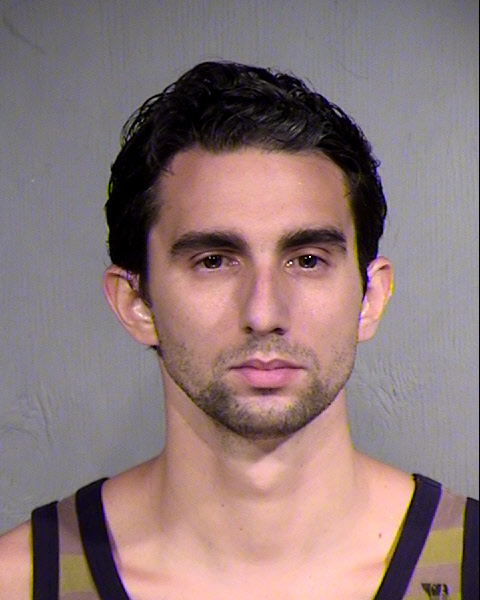 Peter Ospitale, 28 (Source: Maricopa County Sheriff's Office)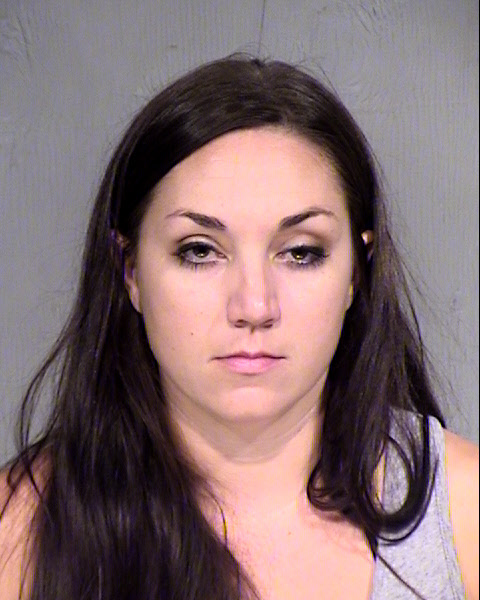 Mary Grace, 28 (Source: Maricopa County Sheriff's Office)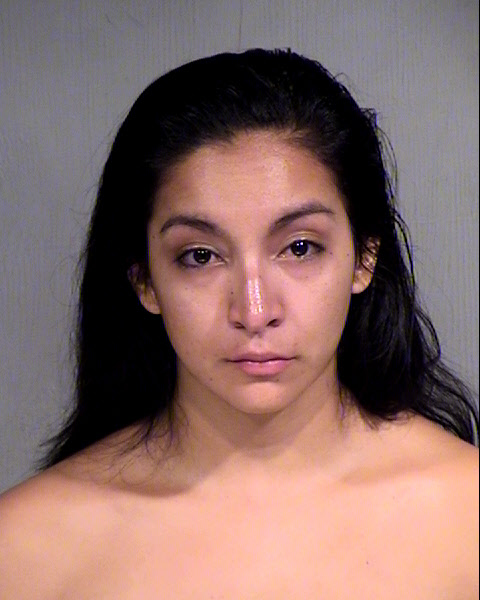 Marci Gomez, 28 (Source: Maricopa County Sheriff's Office)
PHOENIX (CBS5) -
Four people are under arrest after a police helicopter was hit with a red laser Sunday night.
Phoenix police spokesman Officer James Holmes said the helicopter crew was able to direct officers on the ground to a midtown apartment complex where police found a handgun with a laser attachment.
Police believe Peter Ospitale, 28, and Paul Word, 31, pointed a gun with a laser sight at the chopper, which temporarily obstructed the vision of the pilot and observer. They're accused of endangerment.
Mary Grace and Marci Gomez, both 28, are accused of interfering with officers' investigation at the apartment where the incident happened, near Seventh Street and Osborn Road.
Copyright 2013 CBS 5 (KPHO Broadcasting Corporation). All rights reserved.