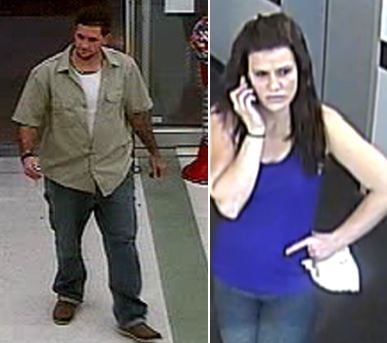 (Source: Glendale Police Department)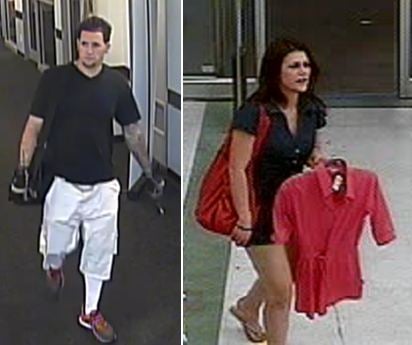 (Source: Glendale Police Department)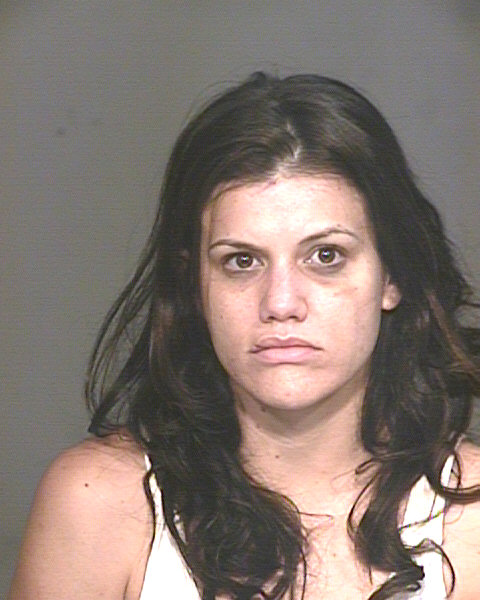 Katlyn Munger, 27 (Source: Glendale Police Department)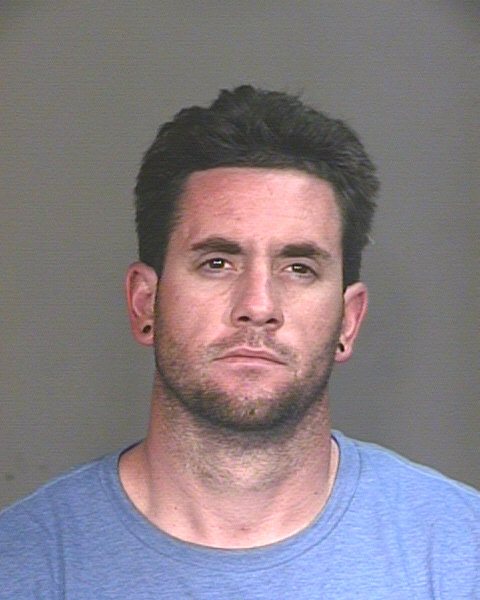 Joseph Meddenhall, 26 (Source: Glendale Police Department)
PEORIA, AZ (CBS5) -
Police say they've linked two suspects to nearly 20 gym locker thefts in the Phoenix metropolitan area after catching the pair in the act.
Glendale police said two suspects believed to be connected to several health club locker burglaries this summer in Glendale, Phoenix and Peoria were arrested Thursday.
Police said during an undercover surveillance operation, detectives caught Katlyn Munger, 27, stealing a woman's purse from a locker at a Valley Racquet and Health Club in Phoenix and then meeting Joseph Meddenhall, 26, in the parking lot where Meddenhall used the victim's keys to burglarize her vehicle.
Surveillance video also showed Munger using the victim's credit card at a Phoenix grocery store.
Munger and Meddenhall were arrested and police say Meddenhall had a handgun on him at the time.
During a search of Phoenix home connected to the pair, detectives found a large container full of dozens of keys and cut padlocks.
Munger and Meddenhall were both charged with multiple felony counts of burglary and could face several more charges, according to police.
Detectives have connected them to nearly 20 cases so far throughout the Valley and officers say there may be more.
Copyright 2013 CBS 5 (KPHO Broadcasting Corporation). All rights reserved.