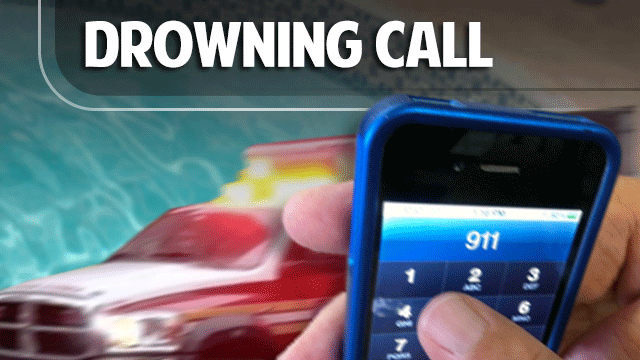 (Source: CBS 5 News)
The Maricopa County Sheriff's Office said the body of a 15-year-old girl has been recovered from Lake Pleasant.
According to witnesses, the girl was trying to help others swim when she went under about 3:30 p.m. Friday and did not come up.
Maricopa County Sheriff's Office spokesman officer Christopher Hegstrom said the victim saw her twin brother and sisters struggling in the water and went in after the two, who were reportedly not strong swimmers.
While trying to help her siblings, the 15-year-old went under the water and did not come back up. A witness heard someone yelling for help and saw the two children struggling to stay above the surface of the water.
Hegstrom said the witness jumped into the water and onto the shoreline. After helping the two children out of the water, the witness was told their 15-year-old sister was missing.
The Maricopa County Sheriff's Office Dive Team said they searched near the boat ramp and recovered her body about 5 p.m.
The victim's identity is not being released at this time.
Copyright 2013 CBS 5 (KPHO Broadcasting Corporation). All rights reserved.