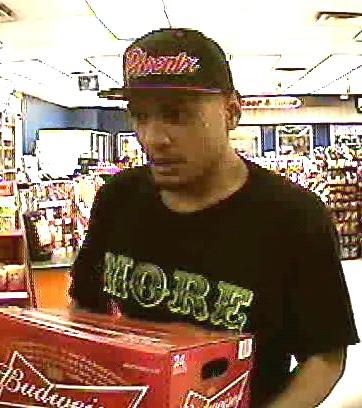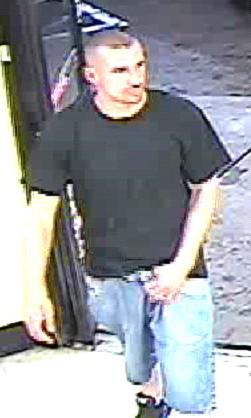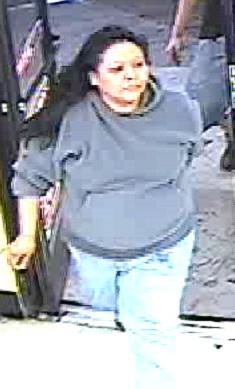 PHOENIX (AP) -
Three individuals robbed a Phoenix Circle K early Monday morning making off with beer, chips and a coin machine.
The robbery took place around 2 a.m. at the Circle K on 1600 N. 67th Avenue.
Two men and one Hispanic woman, all thought to be in their 20s, entered the store and immediately threatened to harm the clerk as they removed beer and chips from the store then walked out without paying.
Two of the suspects returned minutes later and intimidated the store clerk once again. One of these returning suspects jumped on top of the sales counter, then broke and removed the register's "coin machine" from the store.
All three suspects left in a gray Chevy Tahoe.
If you have any information regarding this case you are encouraged to contact Silent Witness at 480-WITNESS(948-6377), or toll free at 1-800-343-TIPS(8477).
Copyright 2013 CBS 5 (KPHO Broadcasting Corporation). All rights reserved.