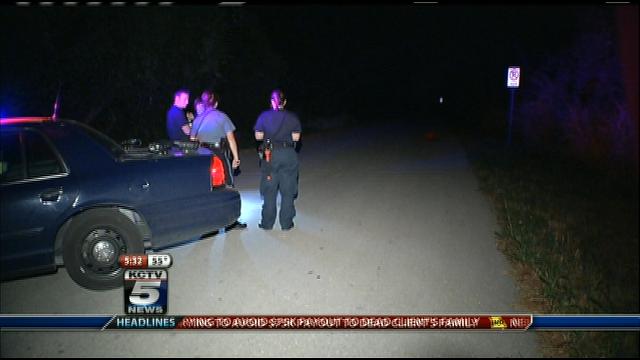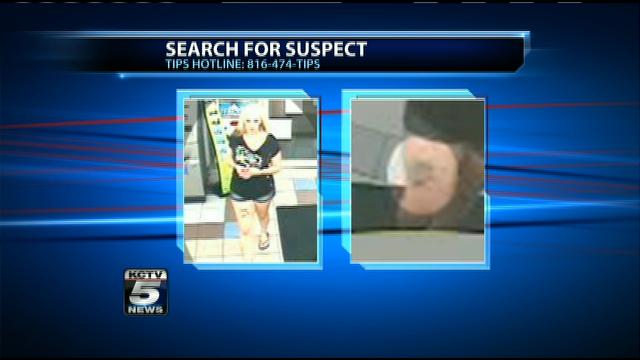 KANSAS CITY, MO (KCTV) -
A man is recovering after he ran out of gas and the two people he thought were going to help him instead shot him.
The man ran out of gas on Highway 210 near Chouteau Trafficway just after midnight Friday.
He began walking toward the nearest gas station when a man and woman stopped and offered to help. The two gave the man a ride to a gas station at North Drury and North White streets where he filled up his gas can.

While giving the man a ride back to his vehicle, the suspects took an unexpected detour.
Police said after the suspects ensured they were in a dark area where they would not be seen that they robbed the man. The robbers also shot the man in the back of the neck.
After the suspects left the scene, the victim ran to a nearby home for help. The man is expected to recover from his injury.
Police later released surveillance video of the man, not shown in the video, and woman. The video is from a Pour Boys BP gas station and shows the woman, who has a large tattoo on her upper right thigh, buying gasoline shortly before the robbery.

If you have any information, call the TIPS Hotline at 816-474-TIPS.
Copyright 2012 KCTV (Meredith Corp.) All rights reserved.