Today's Forecast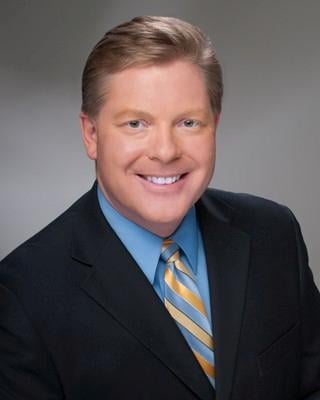 So far this summer Phoenix has only hit 110° on four occasions. That's pretty good considering last year we hit 119° before July even started!
Our fortunes will turn this week as the heat really turns on. We're not talking 119° heat...but 111-115 is certainly within range, which puts the Valley close to record highs Wednesday and Thursday.
Increasing clouds on Tuesday, but still pretty toasty with a forecast high of 109°.
Then, despite scattered cloud cover (and an outside chance of a sprinkle or isolated late-day rumble of thunder), I think we'll make it up to 113 both Wednesday and Thursday, very close to the record high of 114° both days.
With that in mind, the National Weather Service has issued an excessive heat watch for Wednesday and Thursday.
It's extreme heat, even for us who live in the desert! So remember to stay hydrated and be aware of heat related illnesses. Don't forget to check on the elderly, children, and pets with the high heat coming.
Chief Meteorologist Chris Dunn
Join me on FACEBOOK
Follow my TWITTER Weather Feed