Today's Forecast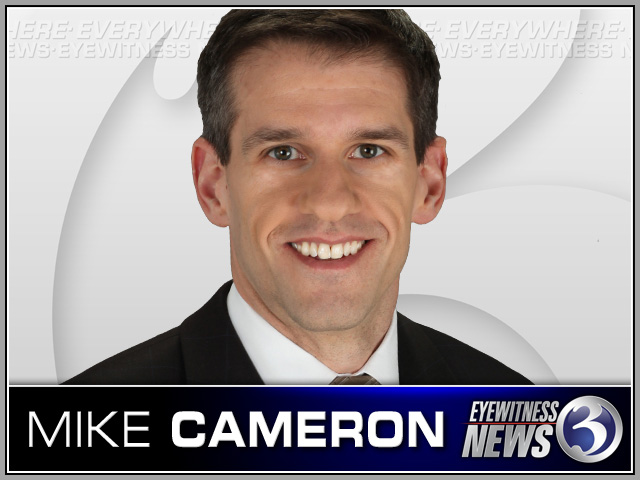 From Meteorologist Mike Cameron in the Channel 3 Early Warning Forecast Center…
Saturday: Clouds mixing with sunshine, a slight chance for a shower. High: 77 inland, 76 shore.
Tonight: Becoming partly cloudy. Low: 50-58.
Sunday: Partly to mostly sunny and comfortably warm. High: 80 inland, 78 shore.
Monday: Mostly sunny, dry and warmer. Low: 55. High: 85 inland, 82 shore.
Tuesday: Mostly sunny and warm with fairly low humidity. Low: 58. High: 87 inland, 83 shore.
Wednesday: Mostly sunny and very warm, a little more humid. Low: 60. High: 89 inland, 83 shore.
Thursday: Mostly sunny, hot and more humid, increasing cloudiness later in the day. Low: 63. High: 90 inland, 84 shore.
Friday: A chance for a shower in the morning then partly sunny and breezy, cooler and less humid. Low: 67. High: 82 inland, 83 shore.